Fred Kavli Theatre | Thousand Oaks, California
The production Tootsie will be performed live on Tuesday 30th May 2023 at Fred Kavli Theatre At Bank Of America Performing Arts Center. You would be absolved for losing control while watching this show because it is so funny but don't worry, calm down for a moment, and get ready for even more laughter! It is that impressive. The set design and wardrobe for the show will be some of the best that you have ever witnessed. Giving even more prominence to the show is Tootsie's musical score, which is absolutely amazing. In all honesty, it's impossible to overestimate how outstanding this performance is. You should move quickly to secure a spot due to the high-demand and limited number of tickets available. Fortunately, getting one is straightforward right here, so act quickly and get yours now!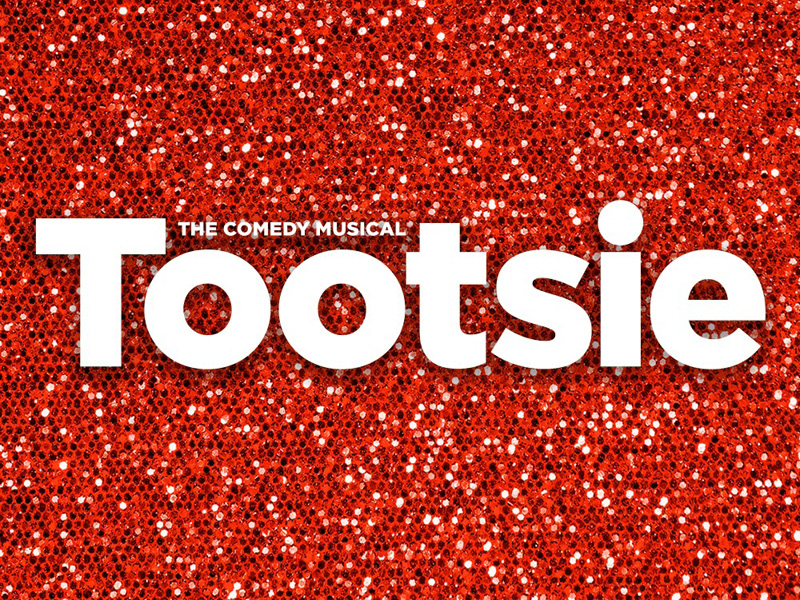 Tootsie has been picked as a Critic's Pick by The New York Times because it is "Broadway's funniest new musical."
As the situation develops, we learn so much about Michael Dorsey, an incredibly talented actor who frequently changes jobs. Michael, currently out of work and at his tether end decides to make one final attempt to attain his goals by posing as the actress Dorothy Michaels. The Broadway audience is in awe of Dorothy's fast ascent to fame, and Michael (who plays Dorothy) can't help but catch feeling for Julie, who plays as his co-star. Michael quickly understands that it will be harder than he had expected to keep up the charade of his biggest acting success.
Fascinating narrative, isn't it? Well, you need to find out what happens next in this captivating comedy that is sure to thrill all audiences. It shouldn't be surprising that tickets are selling out so quickly because everyone treasures this masterpiece. The Hollywood Reporter describes it as "the most riotous new musical in years," and according to Rolling Stone, they said that, "In these turbulent times, when the world seems out of balance, we need a place to let the good times roll." Don't forget to reserve your seat for a viewing at the Fred Kavli Theatre At Bank Of America Performing Arts Center on Tuesday 30th May 2023. It will undoubtedly be the best decision you make all year!