Fred Kavli Theatre | Thousand Oaks, California
If you want to go into the new year with a great new perspective, then you should check out Dr. Jordan Peterson's show in Thousand Oaks, California! On Monday, 23rd January 2023, one of the world's most acclaimed speakers, Dr. Jordan Peterson, will be lighting up the Fred Kavli Theatre with his incredibly insightful talk. The show is part of Dr. Peterson's extensive tour to promote his unofficial guide to life Beyond Order: 12 More Rules to life. The show is set to share exceptional knowledge, strategies for imposing order to life's chaos, and overcoming struggles! This show is a must-see for self-help enthusiasts and individuals seeking guidance. So hurry and score tickets now to Dr. Jordan Peterson's live event at the Fred Kavli Theatre!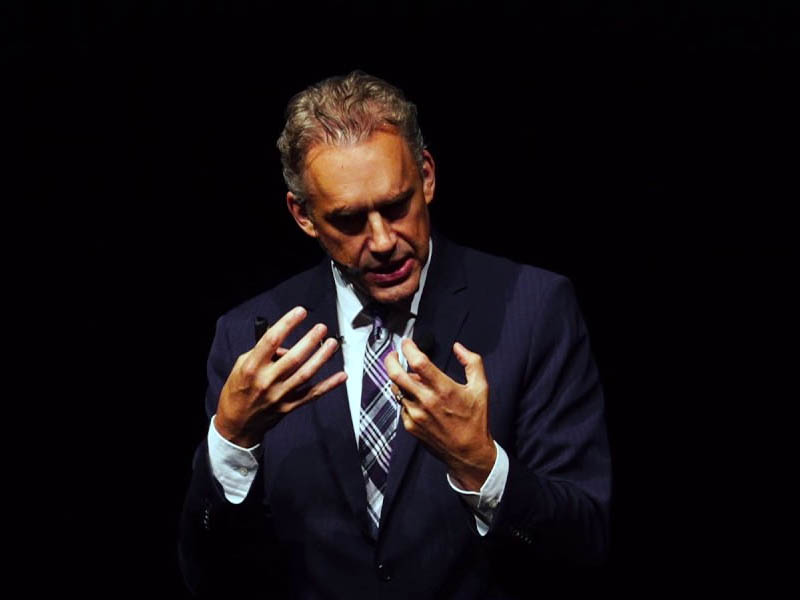 Dr. Jordan Peterson is one of the most recognized faces in the public speaking world. Many viewers have valued his insightful knowledge and opinions. His exemplary background in helping patients manage anxiety and depression has made him one of the most revered psychologists in the country. Meanwhile, his wisdom and natural knack for providing guidance have turned him into one of the most sought-after public speakers in the world. The New York Times has regarded him as among "the most influential–and polarizing intellectuals in the English-speaking world."
Besides speaking engagements and guesting on numerous shows and news programs, Dr. Peterson is also a highly-acclaimed author. He has helped millions of people through his books, His New York Times Best Seller 12 Rules for Life: An Antidote to Chaos has sold over five million copies worldwide. The sequel. Beyond Order: 12 More Rules for Life is one of the most in-demand books in North America.
Apart from books and official TV appearances, Dr. Peterson also maintains his clinical practice and serves as a consultant to prominent individuals. His clientele includes lawyers, doctors, business people, high-ranking government officials, and many more. Lastly, Dr. Peterson has made his content accessible to the everyday folk by guesting in podcasts, uploading Youtube videos, and staying active on social media.
If you want the answer to organizing the chaos in your life, you better score tickets now to see Dr. Jordan Peterson at the Fred Kavli Theatre on Monday, 23rd January 2023!