Fred Kavli Theatre | Thousand Oaks, California
Fred Kavli's Bank Of America Performing Arts Center will indeed be filled with screaming and excited spectators as the 11th Annual Dance Concert Series of Thrive Dance Center will be held in the majestic Thousand Oaks venue. Secure your seats and enjoy seeing the hardworking dancers of the famous Californian dance center show off their dancing skills in "Rise," a night of various incredible dance acts that will showcase what they have accomplished this year! Show your support to this amazing show and the equally impressive dancers this Saturday, 18th June, by securing your tickets as early as now! See you at the venue!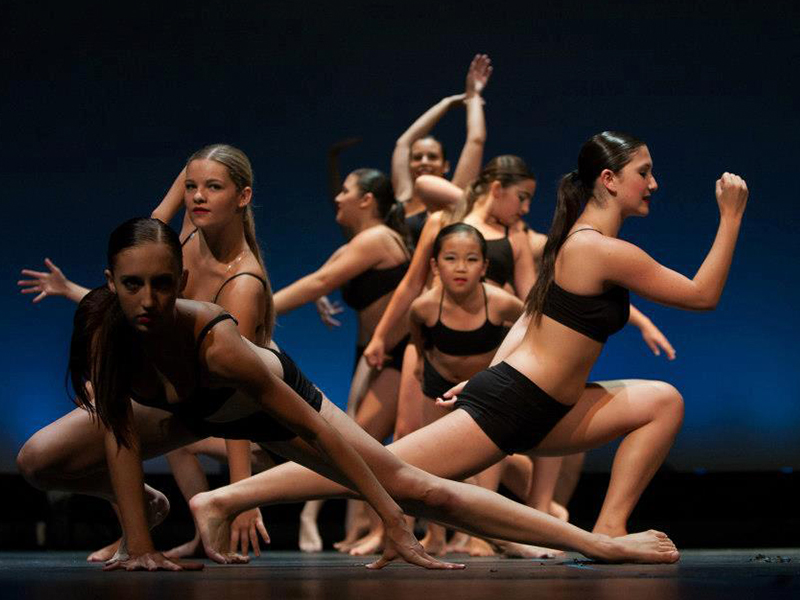 With the motto of Confidence, Discipline, and the Arts, the California-based Thrive Dance Center has become a haven for both amateur and professional dancers over the years. In its 11 years of existence, the dance center stays true to its promise of pushing all its dancers to be confident, disciplined, and artistic.
Through its various dance programs and offerings for dance-lovers of all ages, the dance center focuses on solid work ethic, can-do attitudes, and pushing dancers' bodies and minds to their limits — all in a positive, encouraging, and fun environment. Regardless of the skills of their students, the center takes pride in treating all of them with respect and helping them reach their full potential. With their highly-skilled and passionate dance teachers, the center is able to achieve its mission of producing skilled and passionate dancers.
As a culmination of their activities, Thrive Dancers are able to show off what they have been working for in the entire year. The annual event has become an eye-candy and sought-after event in Thousand Oaks as it showcases a wide array of incredible dances. Be it Lyrical, Contemporary, Ballet, Hip Hop, Jazz, or Musical Theater, there is always a dance genre for every dance-lover to behold. So if you are looking for a dance home to hone your dance skills and want to see if Thrive Dance Center is the best place for you, this show will surely answer your queries. Or if you are like us who just simply want to see awesome dance acts, this is also for you! Secure your seats and enjoy all of Thrive's hardworking dancers showing off what they've accomplished this year! See you at the Bank Of America Performing Arts Center!