Fred Kavli Theatre | Thousand Oaks, California
TOArts is delighted to be presenting the world-class Parsons Dance company to the stage of the Fred Kavli Theatre. For a special performance on Sunday the 2nd of October 2022, Parsons Dance will be showing why they are one of the most joyous, gifted and world leading modern dance companies. Tickets are currently on sale, so snap yours up now to secure your seats for an evening of unforgettable dancing, music and emotion. The current 8 dance members will treat you to one of their amazing repertoire and give you life-affirming experience, so don't miss out and book your tickets now for 10/02/2022 at the Fred Kavli Theatre.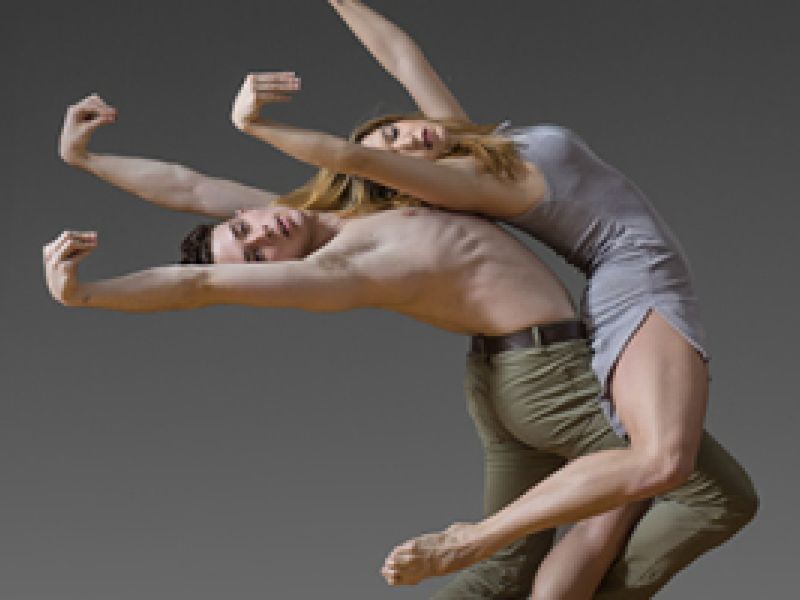 Artistic Director David Parsons and Tony-Award winning lighting designer Howell Binkley founded the Parson Dance company in 1985, with a burning mission to train dancers with amazing athletic and technical skill that would engage audiences with the joy of dancing. Since then, they have toured to more than 445 cities, 30 countries and 5 continents, with Parsons creating more than 75 works for the company throughout his career, with 'Caught' being deemed one of the greatest hits list of modern dance works of the 20th century. They now have programmes and initiatives that spread the educational, life-affirming joy of the arts, giving opportunity, entertainment and delight to communities and artists. This year, they are giving a special performance that will astound and show off their energized, athletic ensemble work, yet also be relevant and relatable, showing how art unites rather than divides us. The current company members are Zoey Anderson, Henry Steele, DaMond LeMonte Garner, Croix DiIenno, Rachel Harris, Megan Garcia, Téa Pérez, Christian Blue and understudy, Erin Hollamon, and are excited to be taking one of their legendary, current repertoires, such as 'The Road', to the stage. Don't miss out and be a part of Parsons Dance for the night and experience the unity dance creates.