Fred Kavli Theatre | Thousand Oaks, California
Get ready for a breathtaking rendition of the fairytale classic, The Sleeping Beauty! Thousand Oaks' premiere ballet company, the Pacific Festival Ballet, is set to deliver another groundbreaking production featuring everyone's favorite story! On Saturday, 20th May 2023, Pacific Festival Ballet will perform The Sleeping Beauty at the Fred Kavli Theatre! This whimsical story of Princess Aurora and her guardian fairies will bring the audience on a wonderful journey through amazing dance choreographies, excellent music, and finding one's true love. If you're keen on seeing the production's incredible and talented dancers and seeing the story of Sleeping Beauty come to life, then you should hurry and score tickets now!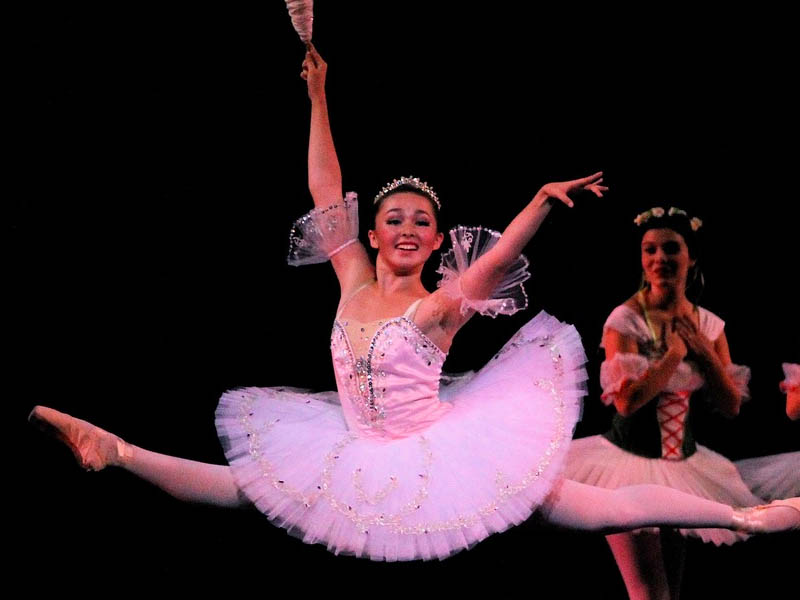 The Sleeping Beauty is a classic fairy tale about a princess who was cursed by an evil fairy. The princess was born, and a grand celebration was held to honor the new member of the royal family. Princess Aurora was born with the whole kingdom adoring her. Unfortunately, an evil fairy arrived, bringing with her a dark energy and intent to sue havoc in this grand celebration. She cursed the princess to her death upon getting pricked by a needle. But her guardian fairies countered the curse. Instead, she will just sleep for an eternity. The curse will have a chance to be broken upon receiving a true love's kiss.
The Pacific Festival Ballet (PFB) has been producing top-tier shows with their own interpretation and renditions. This production is designed to capture the audience's imagination and showcase the company's incredible ballet dancers. The Sleeping Beauty is just one of PFB's groundbreaking productions this season. Their calendar is packed with world-class performances produced by an esteemed creative team, directors, and Oakland's most talented ballet dancers.
Since 1992, Pacific Festival Ballet has been creating top-tier ballet shows like The Sleeping Beauty. The dance company was founded by Joyce Hurley, Kim Maselli, and Lorie Sorense, whose common goal is to bring world-class ballet shows and training to Conejo Valley in Thousand Oaks, California.
Catch Pacific Festival Ballet as they deliver a beautiful story about fairies, a princess, and her true prince at the Fred Kavli Theatre! Tickets are now available!