Fred Kavli Theatre | Thousand Oaks, California
Have you ever wished you could pick the brain of a NASA engineer? Well, the National Geographic Live series will give you that opportunity! On Friday, 27th January 2023, National Geographic Live goes to the Fred Kavli Theatre, and the much-awaited show will feature none other than award-winning NASA engineer Tracy Drain. Tracy, a flight systems engineer at NASA's Jet Propulsion Laboratory, is one of the critical persons in making the famous JUNO mission a success! If you want to know more about the mission, grab your tickets now because a journey through space and time awaits at the Fred Kavli Theatre!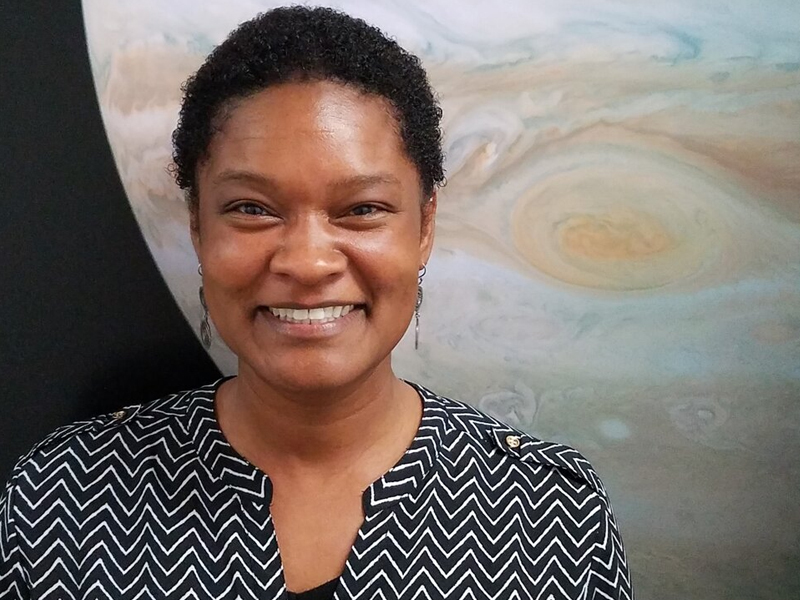 The JUNO mission is one of NASA's most groundbreaking projects to date. The JUNO spacecraft, created by some of the most brilliant minds on earth, traveled through space for 11 years to arrive at the largest planet in the Solar System, Jupiter. The mission had many components: planning, execution, launch, etc. Many space fanatics are eager to know more about what happened behind the scenes. That's why Deputy Chief Engineer Tracy Drain will share juicy details on Fred Kavli Theatre's special edition of the National Geographic Live Series. Apart from the JUNO mission, Drain has also worked on other monumental projects, such as Kepler Space Telescope, Mars Reconnaissance Orbiter, and the Psyche mission, which studies the largest asteroid in the Solar System. Drain is currently working on another project, the Europa Clipper mission, which is set to launch an orbiter to Jupiter's moon by 2024.
A NASA engineer since 2000, Tracy Drain has an infectious passion and love for engineering. She also enjoys sharing this passion with the public. That's why apart from her fantastic gig at NASA, Drain is also a much-beloved public speaker, and her engagements have been attended by science enthusiasts from all over the world. Mainly, she aims to inspire young girls to pursue a STEM (science, technology, engineering, and mathematics) career. In 2017, Drain spoke at Sundance Festival about women in engineering and films. The same year, Drain appeared in Tedx Talk at the ArtCentre College of Design.
See the National Geographic Live featuring Tracy Drain at the Fred Kavli Theatre on Friday, 27th January 2023! Tickets are now available!