Fred Kavli Theatre | Thousand Oaks, California
Renowned speaker and acclaimed author Dr. Jordan Peterson is extending his highly-rated tour to promote his latest release, Beyond Order: 12 More Rules of Life. The New York Times Best Selling book flew off the shelves upon its release. Its author, Dr. Jordan Peterson, now continues his coveted talks around the globe, providing fans and readers insight into his books' excerpts. On Sunday, 22nd January 2023, Dr. Jordan Peterson will stop by the Fred Kavli Theatre in Thousand Oaks, California! If you're looking for the answer to your life's chaos, you should probably check out this monumental speaking engagement of Dr. Peterson! He's been recognized as "the most influential and polarizing public intellectual in the English Speaking World." So hurry and grab your tickets now!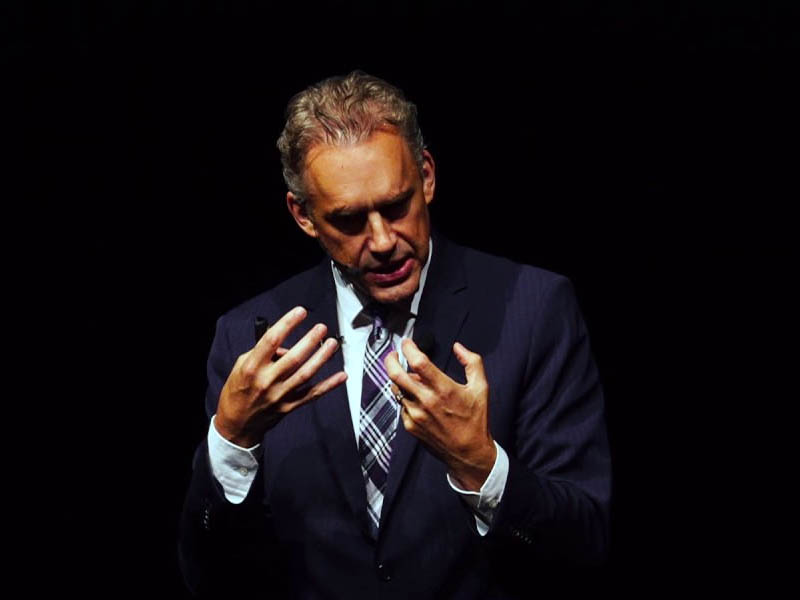 Dr. Jordan Peterson is an author, speaker, and clinical psychologist who has penned some of the most critically-acclaimed self-help books in the past decade. His latest release, Beyond Order: 12 More Rules of Life, is a New York Times Best Seller, selling more than five million copies. Critics have described Dr. Peterson as one of the brightest minds from this generation. Meanwhile, his lectures and speaking engagements have amassed millions of viewers. His latest book, Beyond Order: 12 More Rules for Life, has been regarded as providing "hokey wisdom combined with good advice." Meanwhile, readers have found Peterson's beliefs relatable.
Dr. Peterson's lectures have delved into matters such as the gender pay gap, marriage, mental health problems, and many more. His insights have been found to have a beneficial impact, and his conversations have been deemed enlightening. Dr. Peterson has been invited by numerous shows and new channel programs to discuss crucial topics thanks to his wisdom and sensibilities. His clientele includes celebrities, doctors, lawyers, and influential business people.
In 2022, Peterson completed a highly-successful tour for his previous book, 12 Rules of Life: The Antidote to Chaos. The tour sold out several venues across North America. This 2023, Peterson's extended tour is expected to perform even better. If you want to catch Dr. Peterson's speaking engagement at the Fred Kavli Theatre, you must quickly score your tickets now!