Fred Kavli Theatre | Thousand Oaks, California
The Fred Kavli Theatre is THE place to celebrate the Chinese New Year, bringing in the new year with the hope of prosperity, luck and families uniting. The date to keep free in your diaries is the 4th of February as it will be a Saturday full of the wonder, hope and fire that the Chinese New Year is famous for celebrating and bringing to everyone. Tickets are currently on sale, so do not miss out and book yours now. It is sure to start your year with good fortune and joy, along with the spectacular spectacle that the Celebration is known for.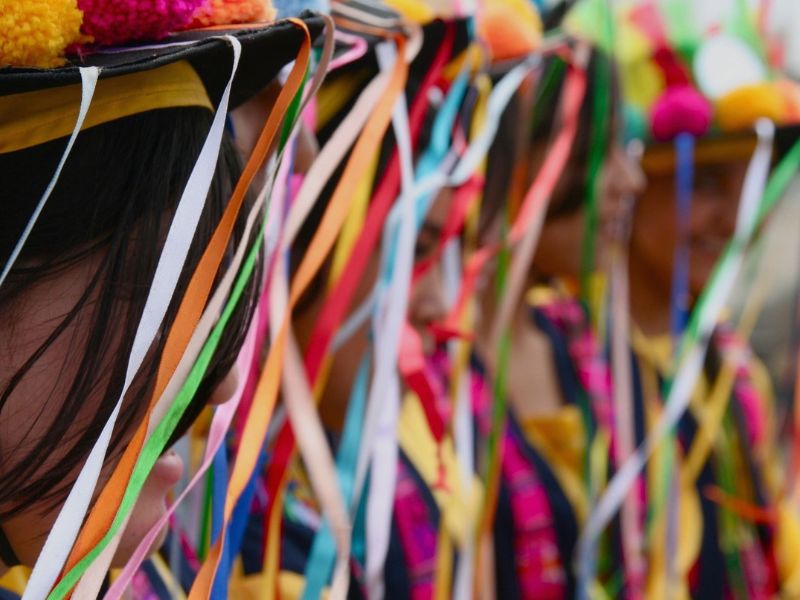 This year, 2023, is the Year of The Rabbit, the zodiac animal frequently linked to the moon and the need for surprises to spice up life! The Rabbit pairs wonderfully this year with the Chinese New Year Celebration, as the previous year is ushered out to make way for the new year, to bring luck and prosperity into the new one. What better way to celebrate this wonderful tradition than at the Fred Kavli Theatre on the 4th of February 2023? Chinese New Year Celebration recently announced their 2023 tour schedule, detailing the touring cities and dates throughout this year. However, being at the Kavli Theatre on the 4th of February will be an even more special date, as it is the day before the Yuan Xiao, also known as the Lantern Festival, which is the official date to the climax of the Chinese New Year this year. So, grab your tickets to secure your places and be in awe of the dragons, joy, celebration, the luck of red and the jubilant performers at the Kavli Theatre on the 4th of February 2023. You will not regret taking the time to usher the new year in with the Chinese New Year Celebration.