Fred Kavli Theatre | Thousand Oaks, California
Witness the most incredible choreography in the world as the California Dance Theatre presents: From Sea to Shining Sea. This breathtaking performance will take you on a journey as you discover what students have learned, showcasing the talent and artistry of the company's dancers, donned in the most beautiful outfits ever. Don't miss your chance to experience this unforgettable show at the Fred Kavli Theatre on June 10 and 11, 2023. Tickets are selling out, so be sure to secure yours right here and now by clicking the above link titled "Get Tickets."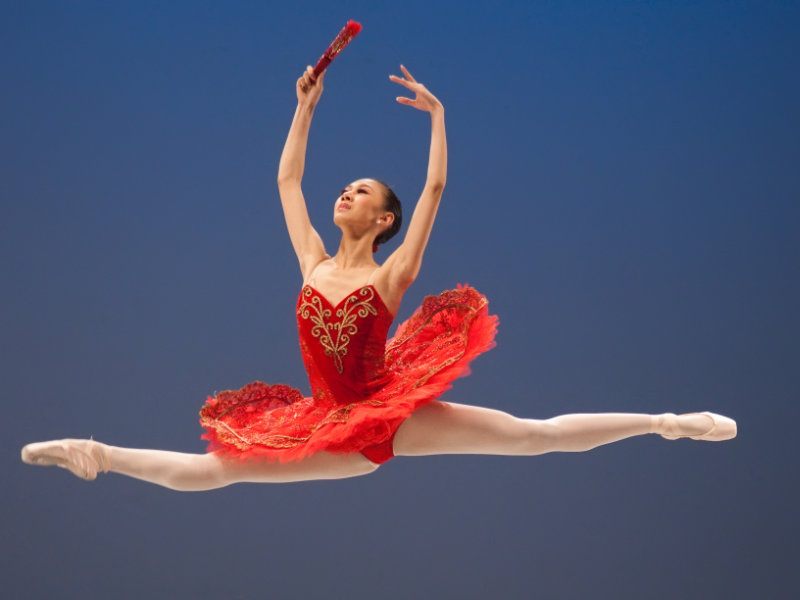 Joyce Hurley, Kim Maselli, and Administrative Director Lori Sorensen founded the California Dance Theatre in 1985. These three experienced dancers were motivated to instruct and impart their knowledge to upcoming generations of would-be dancers. They have inspired thousands of dancers, and their creations are truly magnificent.
The whole facility is incredible and located in Westlake Village, which is situated 35 miles north of Los Angeles's downtown, with five studios spanning over 10,000 square feet. They have over 30 teachers on staff and offer classes to students of all ages and levels. They teach several genres of dance, including ballet, lyrical, contemporary, modern, tap, musical theatre, jazz, acro, and hip-hop.
For the past 32 years, The California Dance Theatre has created some of the most incredible shows highlighting some of the most incredible dance concepts, and you can expect to be blown away by the magic that will be on display.
Do not miss your chance to check out all of these superb dancers. Be sure to secure your spot by clicking the "Get Tickets" button above to witness all of this brilliance.