Fred Kavli Theatre | Thousand Oaks, California
The California Dance Theatre's end-of-year recital, From Sea to Shining Sea, features some of the best choreographers and dancers. This stunning performance will take you on an adventure as you learn about the students' newfound skills and admire the exquisite costumes and choreography of the dancers. On June 10 and 11, 2023, at the Fred Kavli Theatre, you can catch this once-in-a-lifetime performance. Tickets are going fast, so if you want to attend, purchase yours immediately by clicking the "Get Tickets" link above.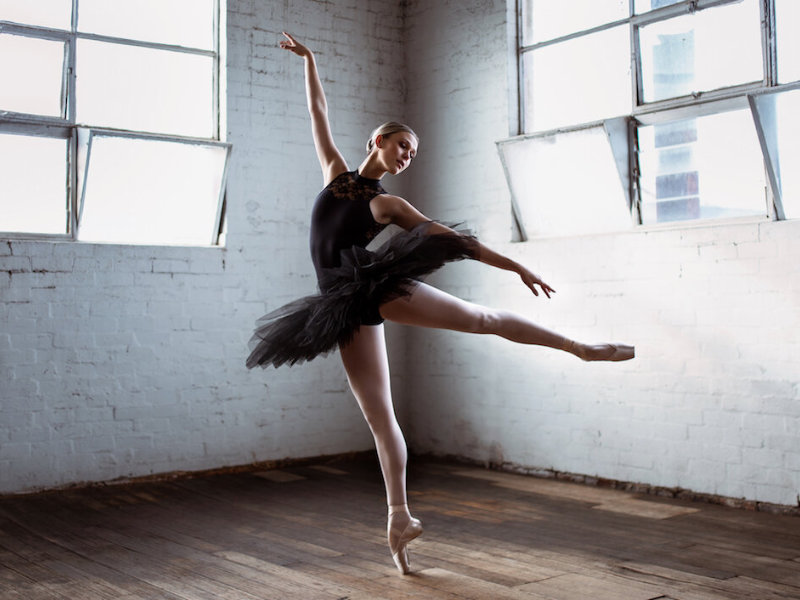 In 1985, Joyce Hurley, Kim Maselli, and current Artistic Director and Managing Director Lori Sorensen established the California Dance Theatre. These three seasoned dancers felt compelled to teach and share their expertise with the next generation of dance enthusiasts. Thousands of dancers have been moved by their work, and it's easy to see why.
There are five studios totaling over 10,000 square feet at this incredible facility in Westlake Village, 35 miles north of Los Angeles's central business district. Classes are available for people of all ages and skill levels, and there are more than 30 instructors on staff. Ballet, lyrical, contemporary, modern, tap, musical theater, jazz, acrobatics, and hip-hop are just some of the dance forms that they instruct in.
You can expect to be amazed by the magic that has been on display for the past 36 years at the California Dance Theatre, which has produced some of the most incredible shows highlighting some of the most incredible dance concepts.
You should not pass up the opportunity to see so many talented dancers perform. Click the "Get Tickets" button up top to guarantee yourself a seat at this magnificent event.