Fred Kavli Theatre | Thousand Oaks, California
Get ready for an evening filled with fantasy, enchantment, and whimsical adventure at the Fred Kavli Theatre! On Saturday 21st May 2022, the Pacific Festival Ballet Company presents The Sea Princess, a magnificent original ballet spectacle led by artistic director Kim Maselli and composer Eric Allaman. The Sea Princess follows the story of Odine, a princess who was transformed into a mermaid. She came crashing down through the waves into a world of beauty, mystery, and danger. Can she break free with the help of the underwater army, or is she destined to live at the bottom of the sea for eternity? This question can only be answered by securing your tickets to The Sea Princess!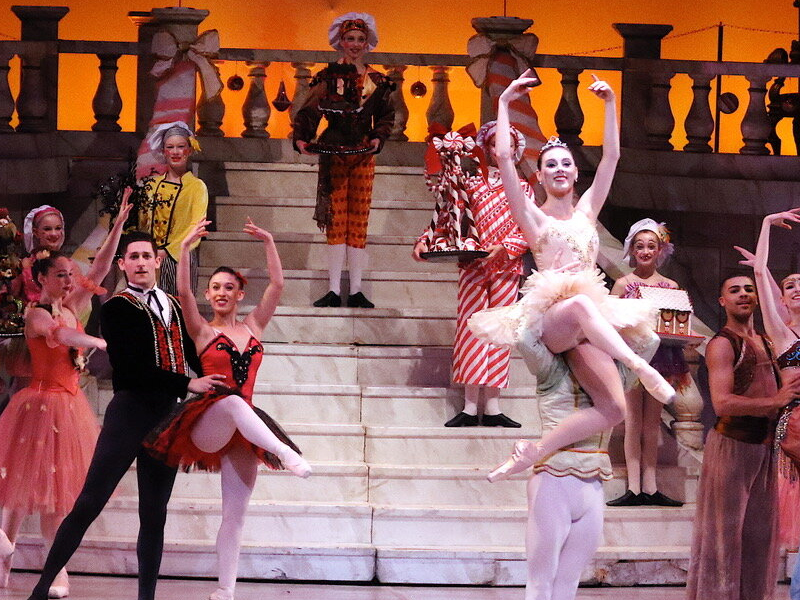 The Pacific Festival Ballet Company (PFB) is the resident ballet company of the Bank of America Performing Arts Center in Thousand Oaks. The company has been presenting world-class ballet shows since 1992. Founded by Joyce Hurley, Kim Maselli, and Lori Sorense, the ballet company was created to bring regional ballet to Conejo Valley. The three founders share an equal passion for the arts and dance education. They aim to cultivate young dancers and turn them into world-class performers.
Each season, PFB presents three major productions. The non-profit dance company also understands the importance of integrating regional talent with professional artists. Thus, performers from all over the world had visited and performed at the Fred Kavli Theatre. These guest performers come from various prestigious ballet companies, such as New York City Ballet, Joffrey Ballet, American Ballet Theatre, Pacific Northwest Ballet, San Francisco Ballet, and the Kalinin Dance troupe in Russia.
The company regularly performs classical ballets, as well as original shows. PFB continues to value and preserve classical ballet tradition while integrating innovative theater. Aside from live ballet productions, PFB also produced original dance films, such as The Secret Garden and A Holiday Angel.
If you're a fan of ballet, you better get your tickets now and witness the magic of Pacific Festival Ballet Company. See The Sea Princess at the Fred Kavli Theatre on Saturday 21st May 2022. Tickets are now available!