Fred Kavli Theatre | Thousand Oaks, California
The National Geographic Live Series is back, and it's bringing a whole new array of fantastic events this 2023! After a wildly successful run in 2021, National Geographic Live makes a monumental return. The 2022-2023 run will feature even more groundbreaking industry experts who can share knowledge and experiences with the general public. On Friday, 26th May 2023, National Geographic Live welcomes adventurer Maureen Beck to the stage at the Fred Kavli Theatre! The renowned para climbing champion, who's pushing the sports to new heights, is set to share valuable insights with her audiences. So hurry and grab your tickets now!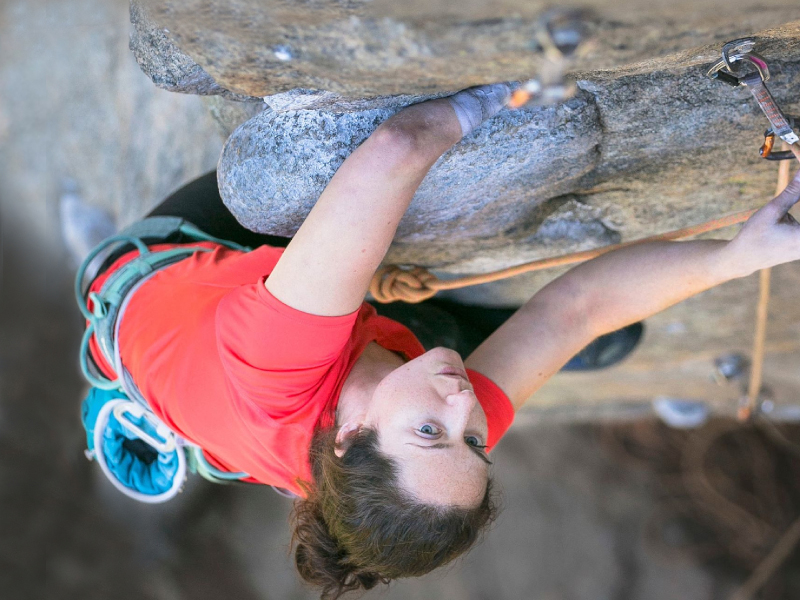 Maureen Beck, the queen of para climbing, has set the record for the first ski descent of K2, the world's second tallest mountain. The death-defying act is a feat not only for a rock climber but also for a woman born without a lower left arm. The Polish daredevil, who was named National Geographic Adventurer of the Year, is the leading advocate for adaptive rock climbing in the United States. In 2009, Beck posted on rockclimbing.com, "Hey guys, I'm missing my left arm below the elbow, so I chopped off the end of a Trango ice tool, put a screw in it, and attached it to the socket of my prosthetic. Wondering if this would be okay to climb with?"
The post garnered numerous responses, but an answer from Malcolm Daly stood out because, like Beck, he is also a climber with three limbs. Human beings like Beck and Daly have been an inspiration for physically challenged individuals who want to embark on an adventure. Her public engagements have served as an invaluable event for adventurers, rock climbers, and folks keen on setting out on a conquest.
To know more about Maureen Beck and her adventures, you should visit the Fred Kavli Theatre on Friday 26th May 2023! Tickets are now available!