Fred Kavli Theatre | Thousand Oaks, California
Come springtime, the Fred Kavli Theatre in Thousand Oaks, California, presents the illustrious Ken Burns! The award-winning filmmaker is set to deliver a very enlightening and engaging talk at the Distinguished Speaker Series on Tuesday, 2nd May 2023! Ken Burns has created some of the most groundbreaking documentary films and series. He has also served as executive producer for a number of notable projects! His exemplary work has earned him numerous awards and nominations! Whether you're a fan or want to pick the mind of a genius filmmaker, this is your opportunity to learn from the best! See Ken Burns at the Fred Kavli theater this spring by scoring your tickets now!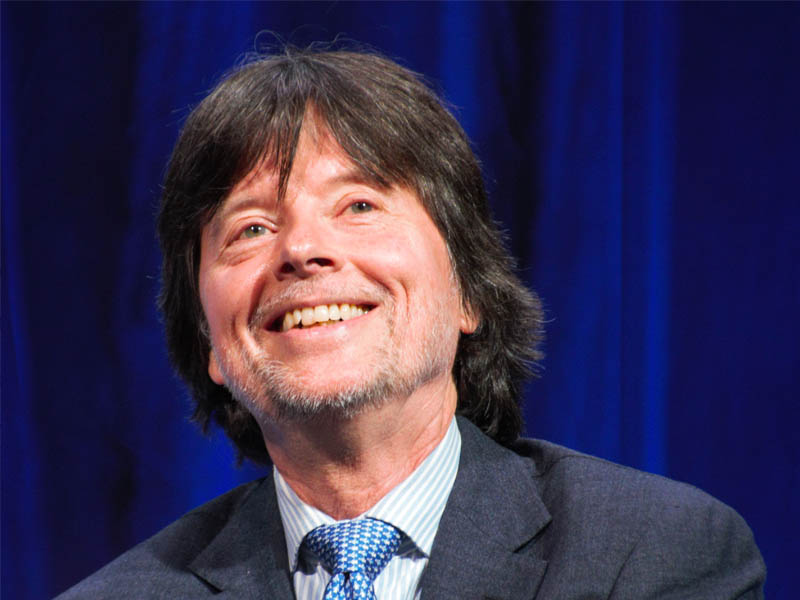 Kenneth Lauren Burns emerged in 1970 and became one of the most distinguished and influential documentaries filmmakers of his generation. He is known for his amazing work with The Civil War, Baseball, The National Parks: America's Best Idea, Country Music, Cancer: The Emperor of All Maladies, and many more. Burns spent his youth studying cultural anthropology at Columbia University in Manhattan. He received his first movie camera, an 8mm film, at age 17 and quickly worked on his first project. He created a documentary focusing on the Ann Arbor Factory.
In the mid-70s, Burns founded a production company with Elaine Mayes and Roger Sherman. They started releasing content individually. Burns began to produce several critically acclaimed documentaries, such as the Academy Award-nominated film Brooklyn Bridge, the Oscar-nominated work The Statue of Liberty, and the Vietnam War. During the '90s, his career took off with incredible projects, such as "Empire of the Air: The Men Who Made Radio," "Baseball," "Jazz," "Mark Twain," and more. He has dabbled in various topics, such as sports, literature, political history, music, environmentalism, and mass media.
Ken Burns has won many awards. He has earned a 1995 Emmy Award for Outstanding Informational Series and a 2010 Emmy Award for Outstanding Non-fiction series. Moreover, he has earned two Grammy Awards, a Producer of the Year Award from the Producers Guild of America, A Peabody Award, and a People's Choice Award, and the list is endless.
Catch Ken Burns' engaging talk at the Fred Kavli Theatre by scoring your tickets now!