Fred Kavli Theatre | Thousand Oaks, California
The new rising star of stand-up comedy Joe Gatto is extending his highly-acclaimed tour to 2023! In 2022, Joe Gatto's A Night of Comedy garnered plenty of praise from fans and critics. Now, fans who missed the show or want to see the hilarious comic again have another chance to see his incredible stand-up set! On Friday, 13th January 2023, Joe Gatto will conquer the Fred Kavli Theatre in Thousand Oaks, California! The show is set to bring Gatto's unique brand of humor that has been the talk of the town since his time with Impractical Jokers! So hurry and grab your tickets now to see the new comedy star perform at the Fred Kavli Theatre!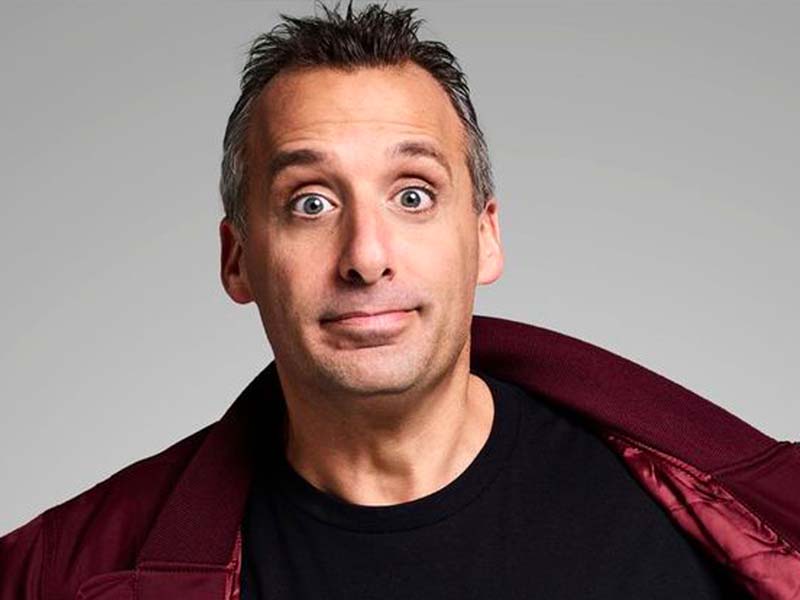 Joe Gatto is a veteran comedian who emerged in 1998, performing with the comedy troupe The Tenderloins. In 2011, he started appearing in the hidden reality TV series, Impractical Jokers. The show, which required the participation of unsuspecting individuals, needed plenty of improvisations. Gatto, who's a master of improvisations, has captivated with his natural knack for humor and for being the most daring joker in the series. Moreover, he is also known for inducing laughter with just an expression or a look on his face.
In 2021, Gatto stunned fans when he announced his departure from Impractical Jokers. The comedian from Staten Island has now pursued a solo stand-up comedy career, and his first run in 2022 was a stellar success. Proving he can stand alone, Joe Gatto is set to take over the world with his stand-up comedy set in A Night of Comedy with Joe Gatto.
If you're keen on seeing Joe Gatto's show at the Fred Kavli Theatre, you'll indeed have a wonderful time thanks to the venue's state-of-the-art amenities and top-tier light and sound technology. See the dark horse in stand-up comedy by scoring tickets to Joe Gatto's stand-up comedy set at the Fred Kavli Theatre on Friday, 13th January 2023. Tickets are now available!