Fred Kavli Theatre | Thousand Oaks, California
If your first exposure to Hasan Minhaj is a lecture about the U.S. elections in detail, you are not alone. What you are seeing is actually stand-up comedy material. In fact, Hasan Minhaj has been called the future of stand-up comedy. The award-winning actor and comedian comes to Thousand Oaks, California, to perform at the Fred Kavli Theatre on Tuesday 26th April 2022. This year, Minhaj takes The King's Jester across North America. The tour brings back Minhaj's storytelling roots, a comedy style used by many veteran comedians. Some shows in The King's Jester Tour have already sold out. So you better grab tickets to see Hasan Minhaj while you still can!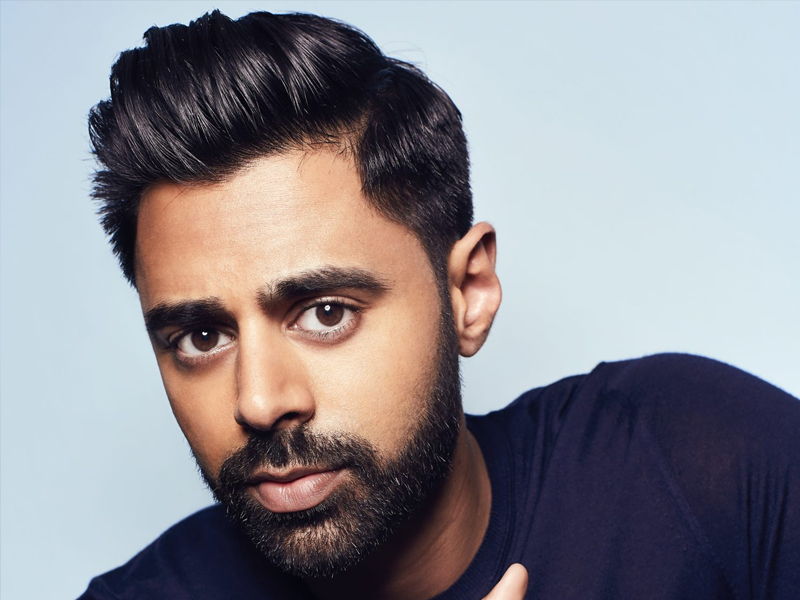 Hasan Minhaj has changed the game. His act is an anecdotal comedy style coupled with current events – accompanied by a collection of images flashed on screens behind him. He discusses politics, racism, and international conflicts in detail and still finds a way to make it funny. He's a balancing act between news and comedy. He tells stories about his family, friends, and living in America as a child of immigrants.
Minhaj has won numerous awards. His Netflix show, Patriot Act with Hasan Minhaj, has won a Peabody Award for Entertainment, an Emmy Award for Outstanding Motion Design, and two Webby Awards for Best Video Entertainment and Special Achievement. Minhaj achieved all this within 2019.
Minhaj has been named one of Time's 100 Most Influential people. His shows, although humorous by nature, are all about facts. Minhaj does his research, and he does it well. All these elements are coupled with a few personal opinions of the matter. Frequently during his political satire, the camera would zoom in on Minhaj while he says something compelling, which would cause viewers to ponder and ask questions. Ultimately, Minhaj has referred to his material as "woke Ted Talk," which gen z's and millennials find appealing.