Fred Kavli Theatre | Thousand Oaks, California
The Fred Kavli Theatre brings in some of the most exciting events in Thousand Oaks this summer! On Saturday, 2nd July 2022, the theatre presents a much-anticipated dance recital by the Gotta Dance Academy! The premier dance school, known for training some of the city's most talented young dancers, will wow the audience with its latest recital, "I"m Feeling Twenty-Two!" This once-in-a-lifetime event will deliver the fascinating numbers performed by accomplished dancers, accompanied by captivating music that you and your family will enjoy! If you're looking for a family-friendly event this summer, check out the Gotta Dance Academy: I'm Feeling Twenty-two at the Fred Kavli Theatre!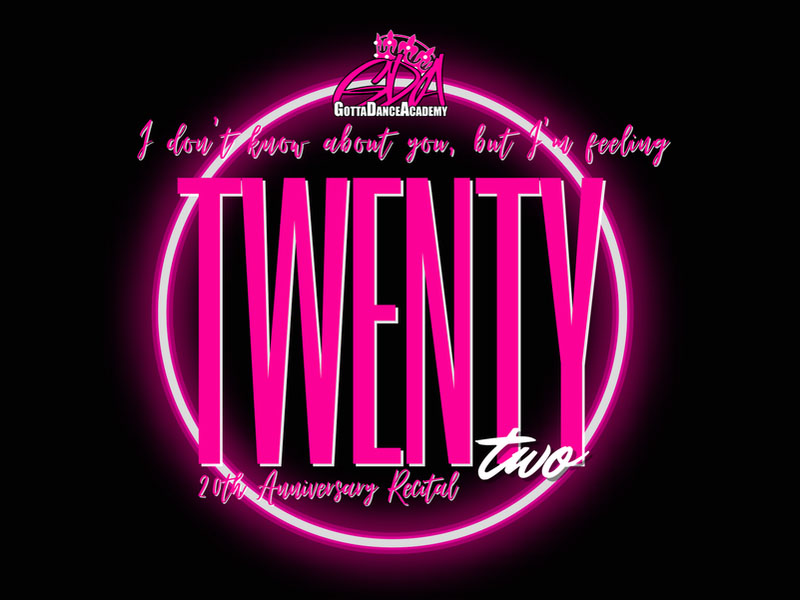 Gotta Dance Academy is celebrating its 20th anniversary this year. The premier dance studio in Simi Valley has been honing young dancers' skills since 2022. With the help of exemplary faculty members, Gotta Dance Academy prepares the students for their budding dance careers. Led by owners Ben and Joy Alvarez, the Gotta Dance Academy imparts students with a family-style environment. Since its inception, the studio has grown in enrollees, thanks to the academy's welcoming atmosphere and incredible teachers. The academy provides classes with a wide range of dance music styles, such as classical ballet, jazz, contemporary, modern, hip-hop, and many more. Each dance style is taught by a masterfully-trained teacher specializing in that particular style.
Apart from Gotta Dance Academy's annual dance recital, the academy also holds various events spearheaded by the academy's Dance Against Cancer Foundation. The foundation recently held a benefit raffle where 50 percent of the proceeds went to community members with cancer. Moreover, the Gotta Dance Academy's pride is its students. That's why the school highlights one outstanding student every year for their "Dance of the Year." This 2020-2021 Dance of the Year was awarded to Allison Clunis, whose talents include dancing in several styles such as jazz, hip-hop, ballet, and more. Cunis has performed in various community events, including Tree lighting Ceremonies and Simi Valley Days Parades.
Grab your tickets now to see the incredible students of Gotta Dance Academy perform at the much-anticipated dance recital at Fred Kavli Theatre!