Fred Kavli Theatre | Thousand Oaks, California
Horns in rock 'n roll will be heard loudly once again this March 5 as the most popular rock group in the 70s and 80s, Chicago, continues to celebrate its golden anniversary with another memorable concert at the Fred Kavli Theatre. Join hundreds of fans in going down memory lane this March 5 by singing along to Chicago's all-time hits, including "Glory of Love," "Hard to Say I'm Sorry," "Look Away," "Saturday in the Park," and "If You Leave Me Now," among many others. Whether you are an original fan or part of the new fans who just recently discovered their timeless music, this concert is the one you should never miss. Get your tickets and mark your calendars because this powerhouse poprock band will give you the best concert experiences of the year!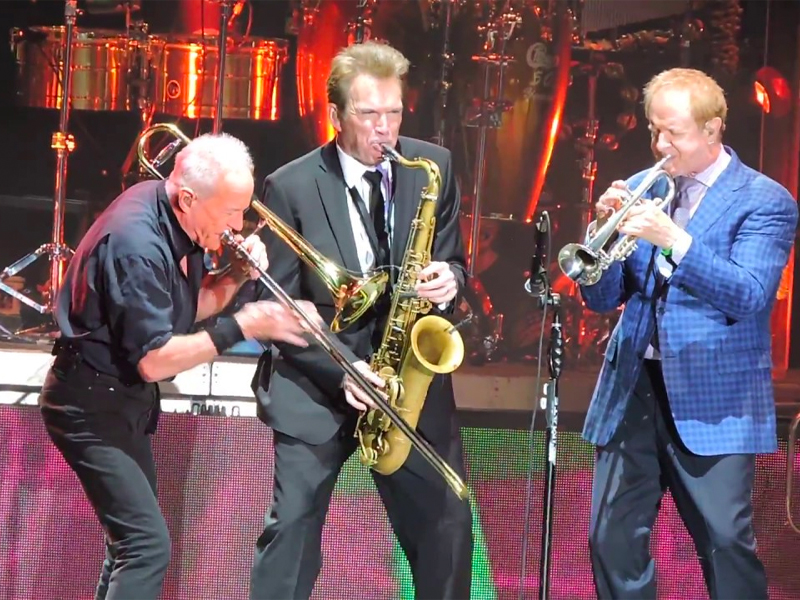 Since its debut in the late 1960s, Chicago has been one of the longest-running and most successful rock groups in the world. The band claims to have broken a record by being the first rock group to sell out Carnegie Hall for a whole week. It's an achievement that other artists, of any medium, can only dream of doing. However, it was easy for the band to achieve such a feat. After all, despite being in the industry for more than five decades, the band's legacy continues to this day.
Known as the "rock and roll band with horns," Chicago has dominated the 70s and 80s with one hit after another. Who could not recognize the songs "If You Leave Me Now," Glory of Love," "Hard Habit to Break," "25 or 6 to 4," and "Saturday in the Park," among many others? Wherever you are in the world, the band Chicago is already a household name that is synonymous with superb musicianship. The band is now a perennial favorite on the classic rock touring circuit. With several original members still active, they are still actively performing their classic fan-favorite songs in concerts at major venues worldwide.
As part of their extended 50th-anniversary concert tour, the band will perform at the Fred Kavli Theatre in Thousand Oaks, California on March 5, 2023. The Grammy Hall of Fame inductees will entertain their loyal Californian fans on this majestic Sunday night filled with nothing but great music and worthwhile performances. Reserve your tickets today by hitting the "Get Tickets" link on this site.