Fred Kavli Theatre | Thousand Oaks, California
The Fred Kavli Theatre welcomes the new year with a bang with highly-anticipated events! One of the venue's specially-curated shows is BalletX's groundbreaking performance on Thursday, 26th January 2023! The new season of Philadelphia's leading contemporary ballet company is set to deliver unprecedented choreographies, exhilarating stories, and pure and raw talent from the company's lineup of dancers. If you're an avid ballet fan, experiencing the uniqueness and excitement of BalletX is a must! Hurry and grab your tickets now to witness the critically-acclaimed BalletX light up the stage at the Fred Kavli Theatre! We guarantee you won't be disappointed!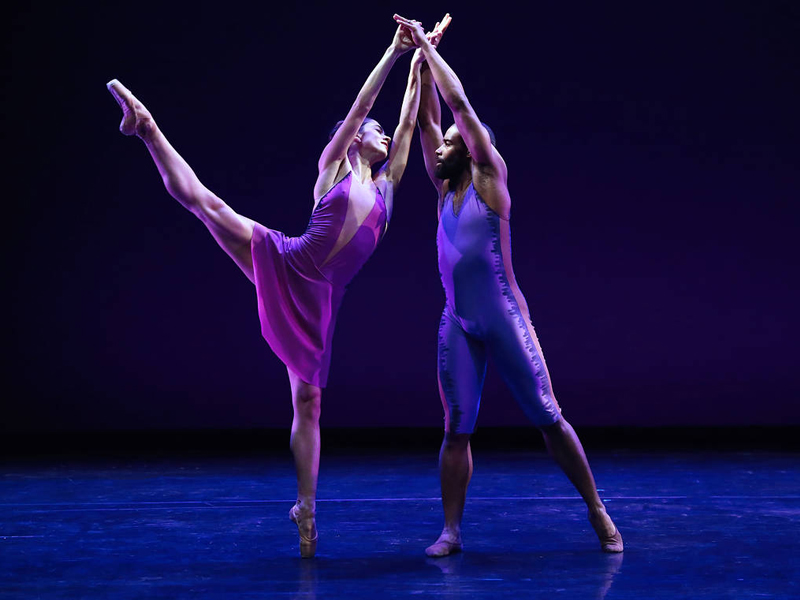 For 17 years, BalletX has been the purveyor of contemporary ballet in Philadelphia. The dance company, founded by Christine Cox and Matthew Neenan in 2005, has been at the forefront of modern and innovative shows. The company is currently led by Cox, who has a tenure of over 60 choreographies and produced over 100 highly-regarded ballet shows. Under Cox's leadership, BalletX helped put Philadelphia on the ballet world map. In its first year, the company has commissioned five world premiers. BalletX embarked on its first season as Wilma Theater's resident dance company the following year.
For years, BalletX has garnered rave reviews from critics for its exciting and thrilling productions. The New York Times has referred to the company's productions as "only a few companies can match" and "BalletX's dancers are among America's best." Meanwhile, The New Yorker called the company "a place for choreographic innovation." Moreover, Dance Magazine has dubbed them the "epicenter of creation."
In 2020, BalletX Beyond was launched with the support of the Wyncote Foundation. BalletX Beyond is a digital library of BalletX's world premiers, behind-the-scenes content, and more. However, there is no replacement for seeing a ballet show in person with a full production and live music. If you're keen on seeing America's most groundbreaking contemporary ballet company, check out the show at the Fred Kavli Theatre on Thursday, 26th January 2023! Tickets are now available!